Updates
WEEK OF JULY 19- 31
FROM RABBI DAVID

God's Fall Moadim (Festivals) Coming Soon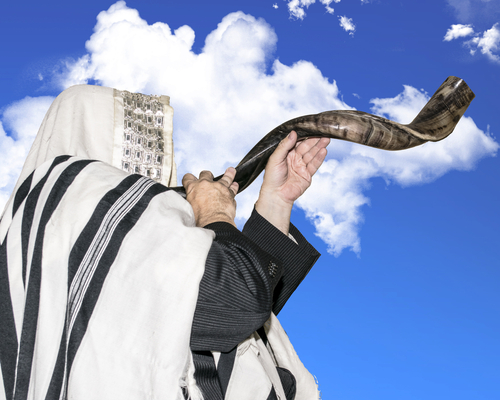 Yom Teruah (Rosh Hashana) literally the day of blasting (of Shofarim) celebrates the start of the Civil New Year and inaugurates the 10 days of awe leading to Yom Kippur. Scripture prescribes the sounding of the shofar on this day to encourage every man and every nation to come out from chaos, to reflect on their conduct and to rededicate themselves to goodness and morality. Monday night Sept 6(Service at 7:30PM)
Yom Kippur is the holiest day of the year in Judaism. Its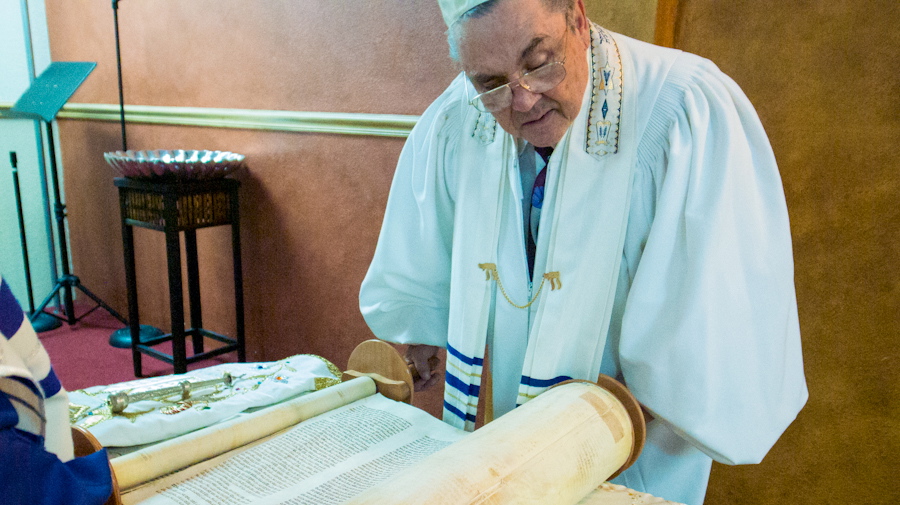 central themes are atonement and repentance. "If there is any person who will not humble himself on this same day, he shall be cut off from his people. "As for any person who does any work on this same day, that person I will destroy from among his people. "You shall do no work at all. It is to be a perpetual statute throughout your generations in all your dwelling places. "It is to be a Sabbath of complete rest to you, and you shall humble your souls (Lev 23:26-32) For believers it is an opportunity to pray for the lost. ( Service Thurs. Sept 16 10:30AM)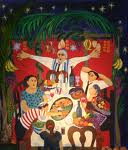 Sukkot (Feast of Tabernacles) Sukkot or Tabernacles is the third autumn feast – a harvest festival. The Festival lasts seven days and is immediately followed by a sacred assembly called Shemini-Atzert. During Sukkot, Leviticus 23:42-43 commands: "You shall live in booths for seven days; all the native-born in Israel shall live in booths, so that your generations may know that I had the sons of Israel live in booths when I brought them out from the land of Egypt. I am the LORD your God.'" On the first day of Sukkot one must abstain from work (Lev. 23:35). (Service Sept 25, 10:30AM)

Torah prohibits work on these days – Sept 7, 16, 21, 28 If you need a note for your employer please see rabbi David or Rabbi Adrian.
HELP US FILL THESE SEATS.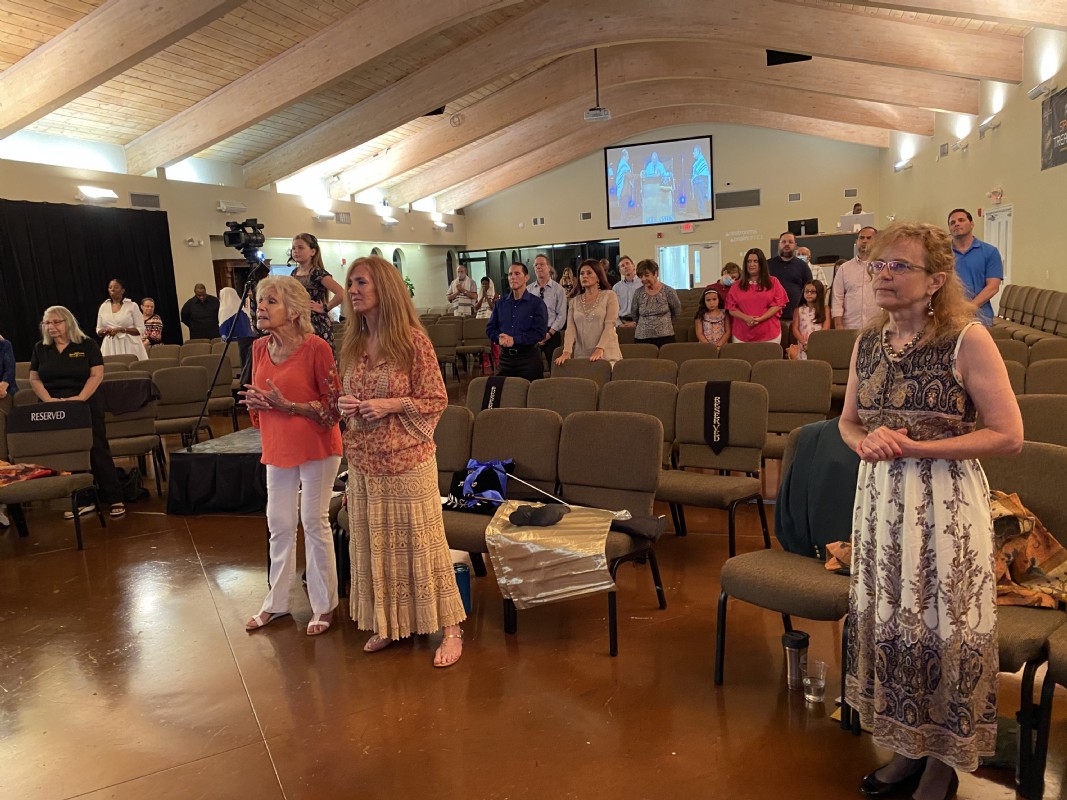 Bring a friend or neighbor to services!
MONDAY 8:00 PM
TZOFIYA ROGERS - AS YOU GO MINISTRIES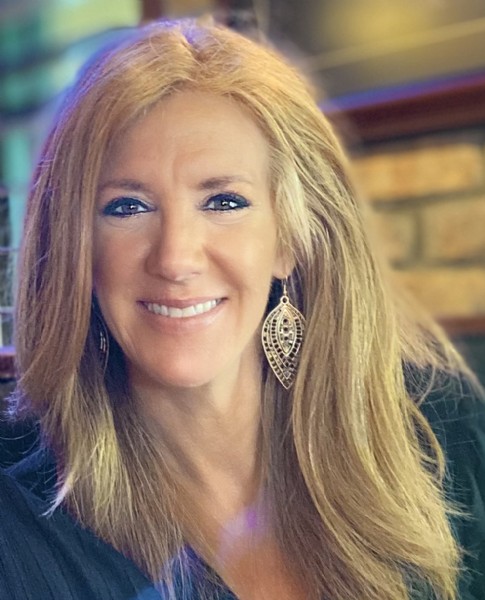 Join Tzofiya, founder of As You Go Ministries, in this highly interactive, Zoom online format Monday evenings between 8:00 PM and 9:30 PM for teaching, training, equipping, Q&A and more....
If you want to operate in the prophetic this teaching is for you!

WEEKLY ZOOM MEETING ID
931 5729 1366
WEDNESDAY BIBLE STUDY 8:00 PM
Rabbi Adrian will teach
''PRAYER WARRIORS- FRIDAY 8:00PM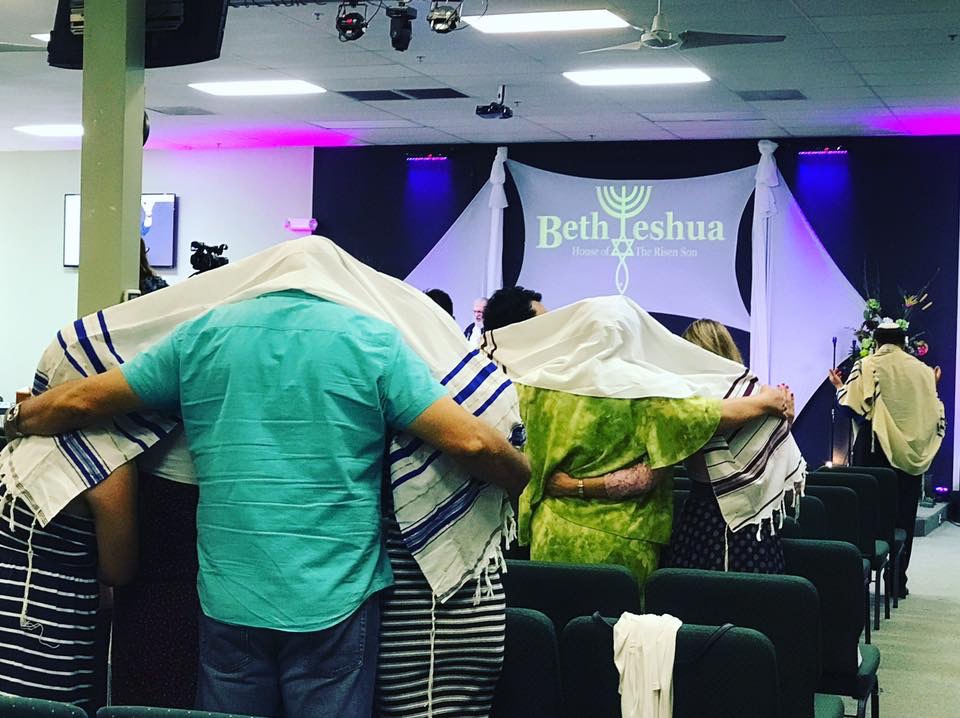 Join us as we enjoy a time of prayer for our nation, our community and each other.
God wants us to pray to Him. When Yeshua taught the disciples to pray, He didn't say if you pray. He said when you pray. When our prayers are not mundane, amazing things can happen . Zoom meeting ID 850593702
TOTALLY TASTY TORAH - SATURDAY 8:45 AM
Join Rabbi Peter Gaines every Saturday Morning at 8:45AM for Totally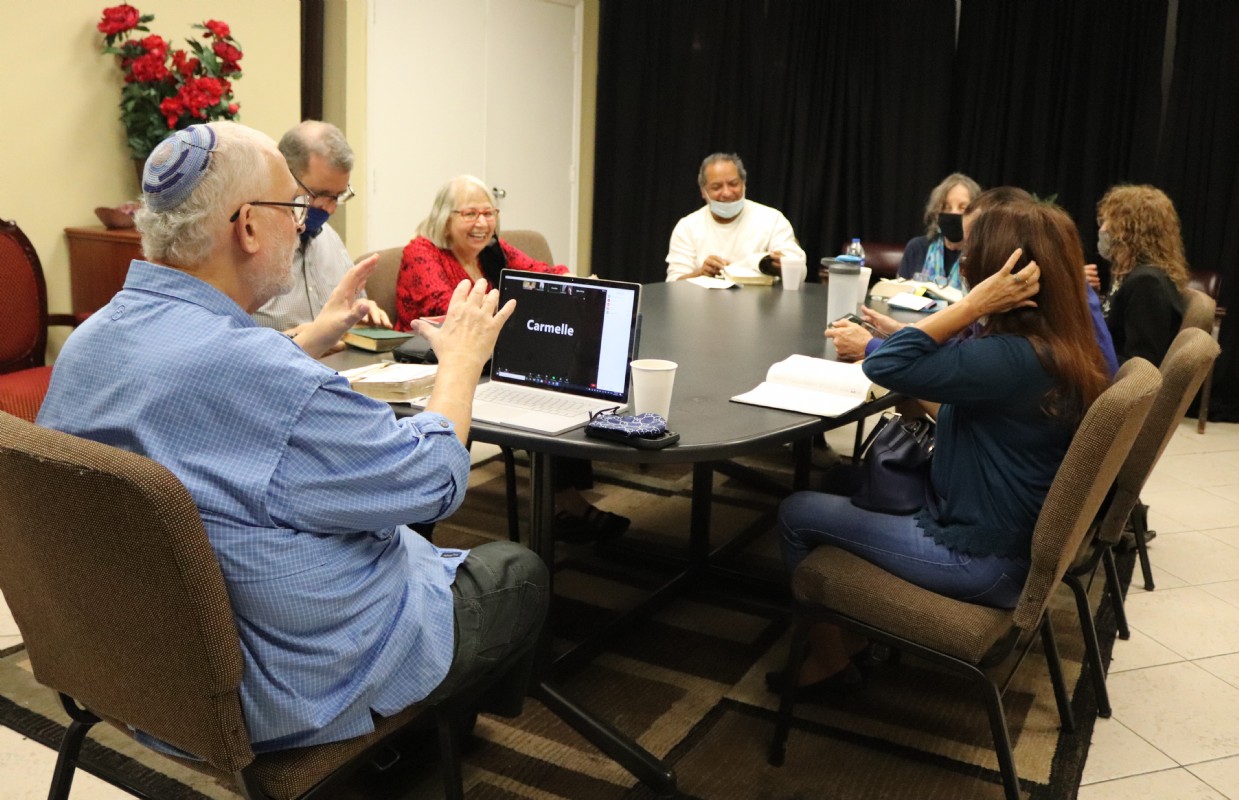 Tasty Torah - an in depth look at the weeks Torah portion.
Remember Torah is a tree of life for those who take hold of it. Come join us in person, or by Zoom: ID 9278615410
SHABBAT SERVICE 10:30 AM
BAGELS & BLESSINGS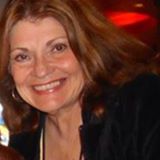 Beth Yeshua's Sisterhood meeting will take place on Sunday August 15 at 11:00AM. Ladies - join Rebettzin Jackie for a time of fellowshgip and prayer as we resume in person gathering. Bring a guest - bring a dish - Rebettzin Jackie's home 981 SW 70 Ave, Plantation FL 33317 954-638-7719.
FOUNDATIONS CLASS
Stay tuned for details on the next class.
ZOOM ID 86849226960
CALENDAR
CAUTION: EACH MEETING HAS ITS OWN ID NUMBER
WEDNESDAY BIBLE STUDY: 8:00PM via zoom ID 85943207156
PRAYER WARRIORS:Our Friday Evening Prayer Warriors meeting at 8 PM will continue via zoom ID 850 593 702
TOTALLY TASTY TORAH: For the time being TTT will continue be presented via Zoom and in person. Join Rabbi Peter Saturday Morning at 8:45 AM via Zoom ID 927 861 5410
SHABBAT SERVICE: Saturday Morning 10:30 AM Watch on YouTube, or our website www.bethyeshua.us
FOUNDATIONS CLASS: On Vacation ID 868 4922 6960
BAGELS AND BLESSINGS:
Our monthly sisterhood meeting Bagels & Blessings will take place IN PERSON at the Rebettzin's home Sunday July 18 at 11:00AM - bring a dish to share.
BETH YESHUA SERVES THE FOLLOWING COMMUNITIES:
Boca Raton,Coconut Creek, Coral Springs, Deerfield Beach ,Ft Lauderdale, Lauderhill, Lauderdale Lakes, Margate, Plantation, Pompano Beach, Sunrise, and Tamarac