Updates
SEPT 20 - SEPT. 26

SHABBAT SHUVA SERVICE
Return O Israel, to Adonai your God,
for you have stumbled in your iniquity.3 Take words with you and return to Adonai.Say to Him: "Take away all iniquity, and accept what is good,so we may repay withofferings[ of our lips: Hosea 14:2-3
The Shabbat between Rosh Hashanah and Yom Kippur is Shabbat Shuvah, the Sabbath of Return or Repentance. The name is taken not only from the theme of this whole season, but from the opening word of the traditional reading for the day from Hosea 14: Shuvah, Return.
The prophet calls us to return, and to take words with us when we do. Verbal confession before God is an essential aspect of return, or repentance. Join us for our Shabbat Shuva service - live or via facebook, youtube, or our website Click here
WEDNESDAY EVENING BIBLE STUDY - SEPT 16, 8:00PM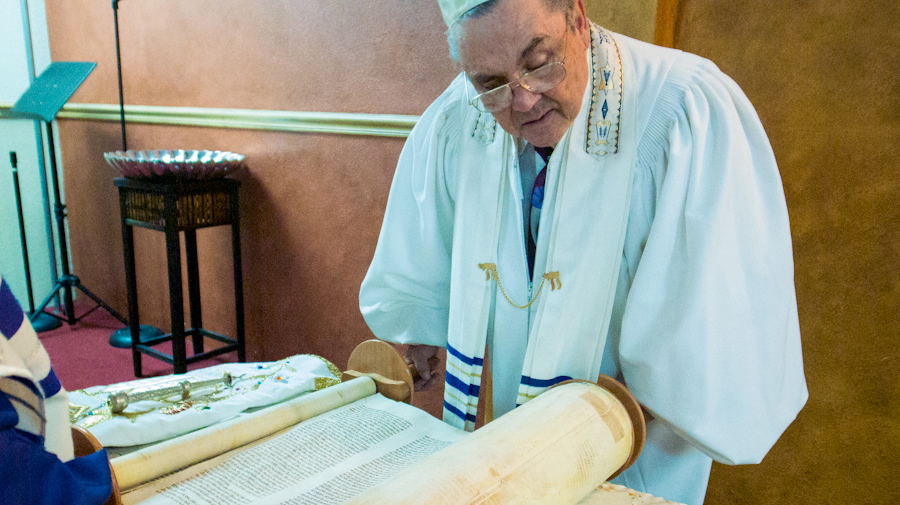 Our Wednesday Bible study this week is called HEAVEN OR HELL - THE CHOICE IS YOURS This teaching will present the historical hebraic understanding of Heaven & Hell and why we need to choose the right path. Please join Rabbi David on Wednesday evenings at 8 PM via zoom ID 859 4320 7156
PRAYER WARRIORS- Friday 8:00PM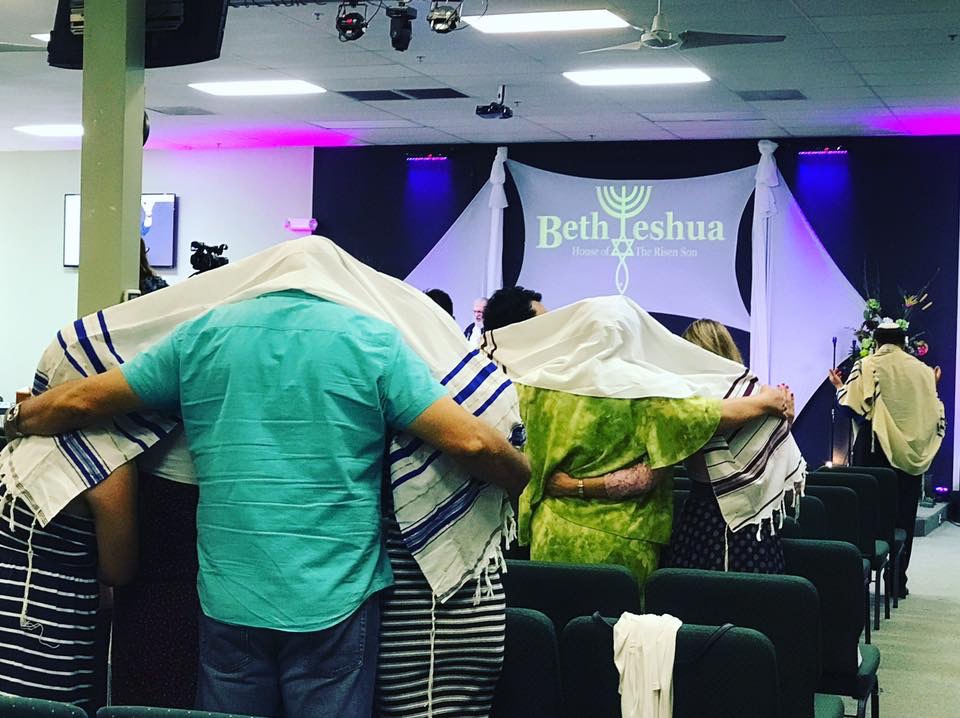 Friday night September 25, at 8 PM Join us as we usher in the Sabbath of return (Repentance) with a time of prayer for our nation, our community and each other.
God wants us to pray to Him. When Yeshua taught the disciples to pray, He didn't say if you pray. He said when you pray. When our prayers are not mundane, amazing things can happen . Zoom meeting ID 850593702
TOTALLY TASTY TORAH - Saturday 9:00AM
Join Rabbi Peter Gaines every Saturday Morning at 9:00 AM for Totally Tasty Torah - an in depth look at the weeks Torah portion.
TORAH PORTION Ha'Azinu (Give ear)
Torah: Deuteronomy 32:1-32:52
Haftarah: Hosea 14:2-10; Micah 7:18-20; Joel 2:15-27
Brit Chadesha: Rom. 10:14 – 11:12
Join us live in the fellowship hall or by zoom. Meeting ID 927 861 5410 What a great way to start the day!
HIGH HOLY DAYS
SCHEDULE OF SERVICES
At The Synagogue
Sat Sept 26 Shabbat Shuvah 10:30 AM
Mon Sept 28 Yom Kippur 10:30 AM
Sat Oct 3 Sukkot 10:30 AM
Sat Oct 10 Shemini Etzeret/Simchat Torah 10:30 AM
All services will be broadcast live.
CALENDAR
CAUTION: EACH MEETING HAS ITS OWN ID NUMBER
WEDNESDAY BIBLE STUDY: 8:00PM Call No Mam Rabbi via zoom ID 859 4320 7156
PRAYER WARRIORS:Our Friday Evening Prayer Warriors meeting at 8 PM will continue via zoom ID 850 593 702
TOTALLY TASTY TORAH: For the time being TTT will continue be presented via Zoom and in person. Join Rabbi Peter Saturday Morning at 9:00 AM via Zoom ID 927 861 5410
SHABBAT SERVICE: Saturday Morning 10:30 AM facebook, you tube, or our website www.bethyeshua.us
BAGELS AND BLESSINGS:
Our monthly sisterhood meeting Bagels & Blessings will take place via zoom on Sunday October 4 at 11:00AM Zoom ID 577400443
For additional information call the rabbi 954-341-4682
Love and blessings,
Rabbi & Jackie