Updates
WEEK OF  JUNE 26 - JULY 2
THIS WEEKS PRAISE AND WORSHIP CLICK HERE
FROM RABBI ADRIAN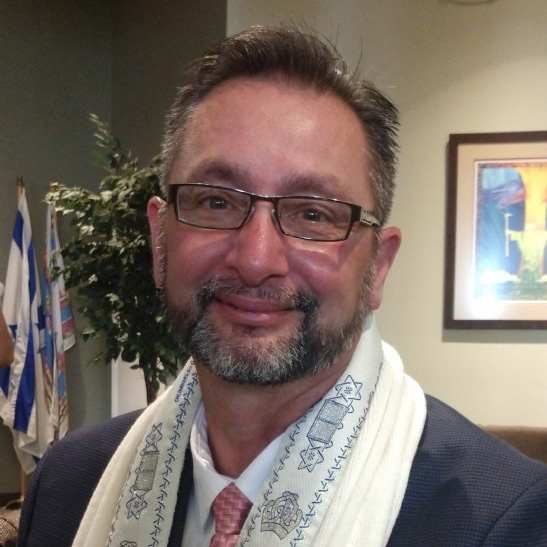 Being filled with the Spirit and walking in the power and strength of the Holy Spirit with signs and wonders is the icing on the cake, so to speak. Oftentimes we seek the power of God but forget the most important thing: We forget the fruit of Spirit. The Bible states, "The fruit of the spirit is love, joy, patience, kindness, goodness, gentleness, faithfulness, self-control; against such things there is no law" (Galatians 5:22). To walk in the fruit is the meat of life because we live in culture where all of these are not exhibited and for the most part and they are out of control.
It is important to present proper fruit so that those who are lost in the world can be presented with the real flavor of Adonai. Everything is being remanufactured or reengineered by humans and reality is being replaced with the "new" and "improved." However, these "new" and "improved" products are nothing of the sort; they are more dangerous than the real thing. As a Type II diabetic, I am oftentimes told by doctors that sugar is sugar and that it does not matter whether it is through fruit or substitute sweeteners. Our bodies perceive it as sugar, and it will damage your system.
Well, this is hard to believe since God created fruit! In fact, I will test my blood sugar an hour after having fruit and it begins to stabilize and I receive all the benefits of the fruit. However, if I were to drink a soda my blood sugar remains high, and I feel the ill-effects through the processed sugars. What God makes is always better than what man makes.
In the same manner, people may exhibit these fruits of the Spirit because we are all made in the image of God, and so there are some "natural flavors," that are presented. However, only through the Spirit can true believers present the real fruit of the Holy Spirit. Some have said that the proper way to read the above passage is that the last eight are a description of the first fruit, love. I like this, because only through love can we have the capacity to present the rest. The world needs to eat and experience the power of God, but let us not forget the fruit, which are often more important.
Shabbat Shalom!
 
HEBREW CLASSES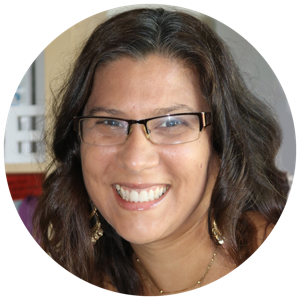 Do you want to learn Hebrew?  Join Messianic Pastor Ana Willis for a ten week class starting June 4 from 1:00-2:00 PM in the confrence room.
ATTENTION DISTANT VIEWERS
We have been advised by You Tube & Facebook that our inclusion of praise and worship videos within our live stream is a violation of their Community Guidelines.  As a result we will no longer be able to broadcast our Praise and Worship within the live stream.
Going forward the praise and worship portion of our service will be available as a You Tube playlist on our You Tube channel Beth Yeshua   House of the Risen Son . 
MONDAY 8:00 PM 
TZOFIYA ROGERS - AS YOU GO MINISTRIES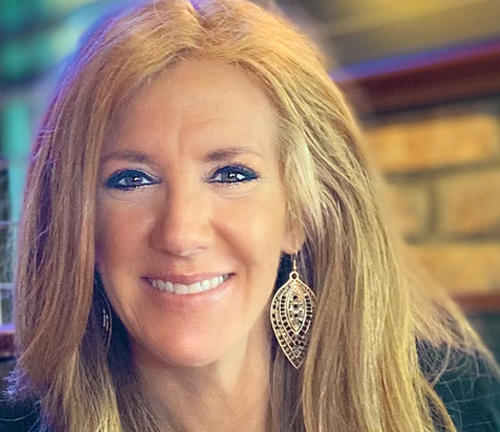 Join Tzofiya, founder of As You Go Ministries, in this highly interactive, Zoom online format Monday evenings between 8:00 PM and 9:30 PM for teaching, training, equipping, Q&A and more....
If you want to operate in the prophetic this teaching is for you!
 
WEEKLY ZOOM MEETING ID   931 5729 1366 
  WEDNESDAY  8:00 PM
COVENANTS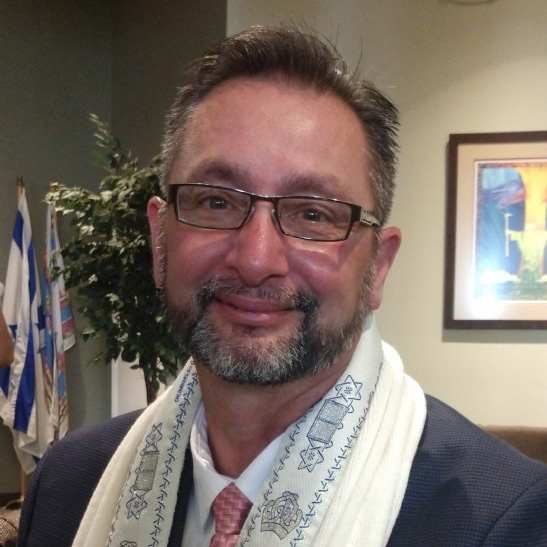 The covenants are the most important aspect to the salvific plan of Adonai, but oftentimes the least understood. Therefore, we will look at each of the covenants, and some lesser known ones, listed in the Scriptures. We will discover the need for them and their significance in relation to the New Covenant. Each of the covenants play a crucial role in discovering God and His grace beginning with the grace God gave to Adam and Eve when they sinned by not allowing them to live in their sin forever.
As the covenants are understood, so are the Scriptures with balance and integrity. If they are not understood in their context then false or corrupt theology becomes standardized. This is what many theologians and scholars have done with the New Covenant. It has been misunderstood and taken out of context, which has bred Supersessionism (Replacement Theology) in that the Church has now replaced Israel. It also underscores the attitude that the New is good and the Old is bad; therefore, there is no need for the latter. In these studies for the next several weeks, we'll discover the greatness of each covenant and how they all work together. Join us!
''PRAYER WARRIORS- THURSDAY 8:00PM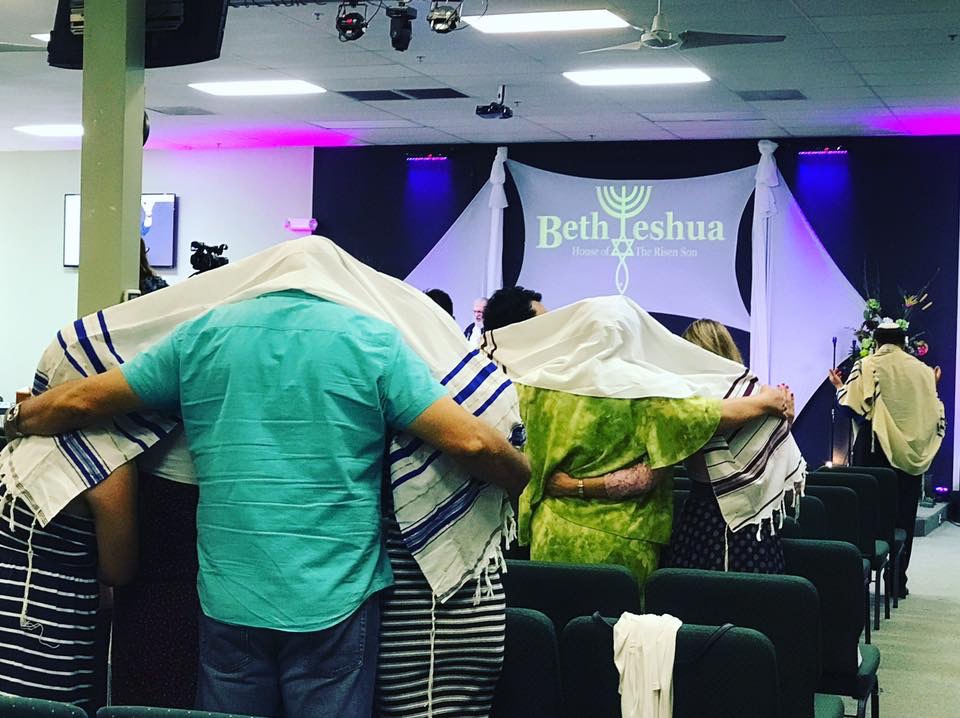 Join us as we enjoy  a time of   prayer for our nation, our community and each other.  
God wants us to pray to Him. When Yeshua taught the disciples to pray, He didn't say if you pray. He said when you pray. When our prayers are not mundane, amazing things can happen . 
TOTALLY TASTY TORAH - SATURDAY 8:45 AM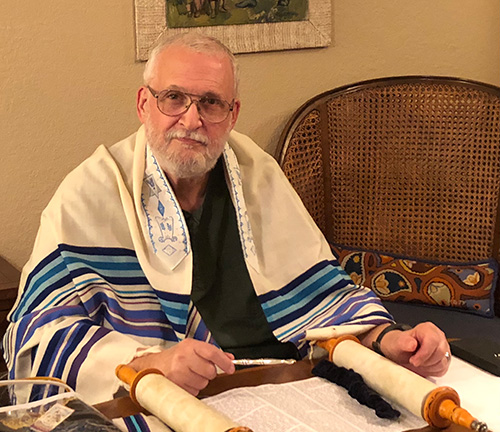 Join Rabbi Peter Gaines every Saturday Morning at 8:45AM for Totally Tasty Torah - an in depth look at the weeks Torah portion. 
 
Remember Torah is a tree of life for those who take hold of it. Come join us in person, or by Zoom
SHABBAT SERVICE 10:30 AM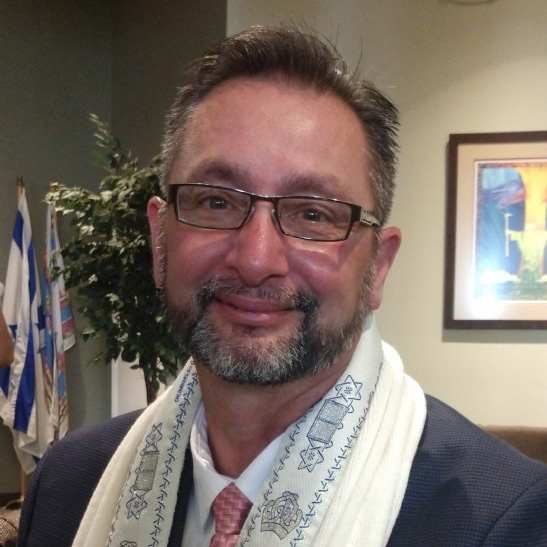 Our Spiritual Interdependence
Summary: Although we all have individual lives and are gifted individually, our walk with God is not a solo one. Yes, we have to pick up our "execution stake" daily, and walk out our faith in God, which no one else can do this for us, but we are destined to work as a unit of many parts, operating on a level of unity and oneness. Sha'ul uses the image of a body made up of many parts and in modern times a car engine can also present the interdependence required to work as a unit. God is building a temple of tremendous strength to prepare His people for greatness and to conquer His enemies before the Great and Terrible Day of the Lord.  Understanding our interdependence as individuals but being connected to the greater whole is our strength, not our weakness. 1 Corinthians 12:4-7, 12-14, 18-20, 12:27, Ephesians 4:11, Hebrews 10:24-25, Psalm 133:1-3.
SUNDAY MORNING 9:00 AM
Rabbi And Friends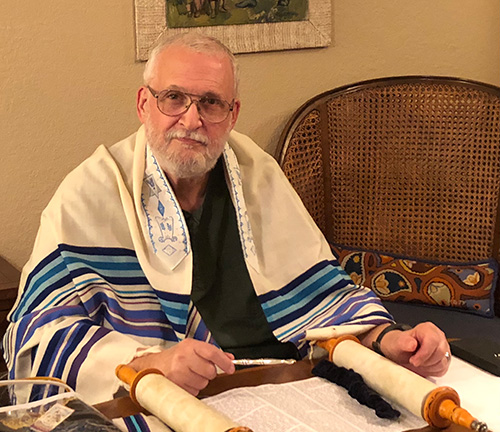 Join Rabbi Peter & Rebettzin Susan every Sunday Morinig at 9:00 AM for an in depth look at Scripture.
OTHER EVENTS
Bagels and Blessings - NO MEETING IN JUNE - SEE YOU ON JULY 10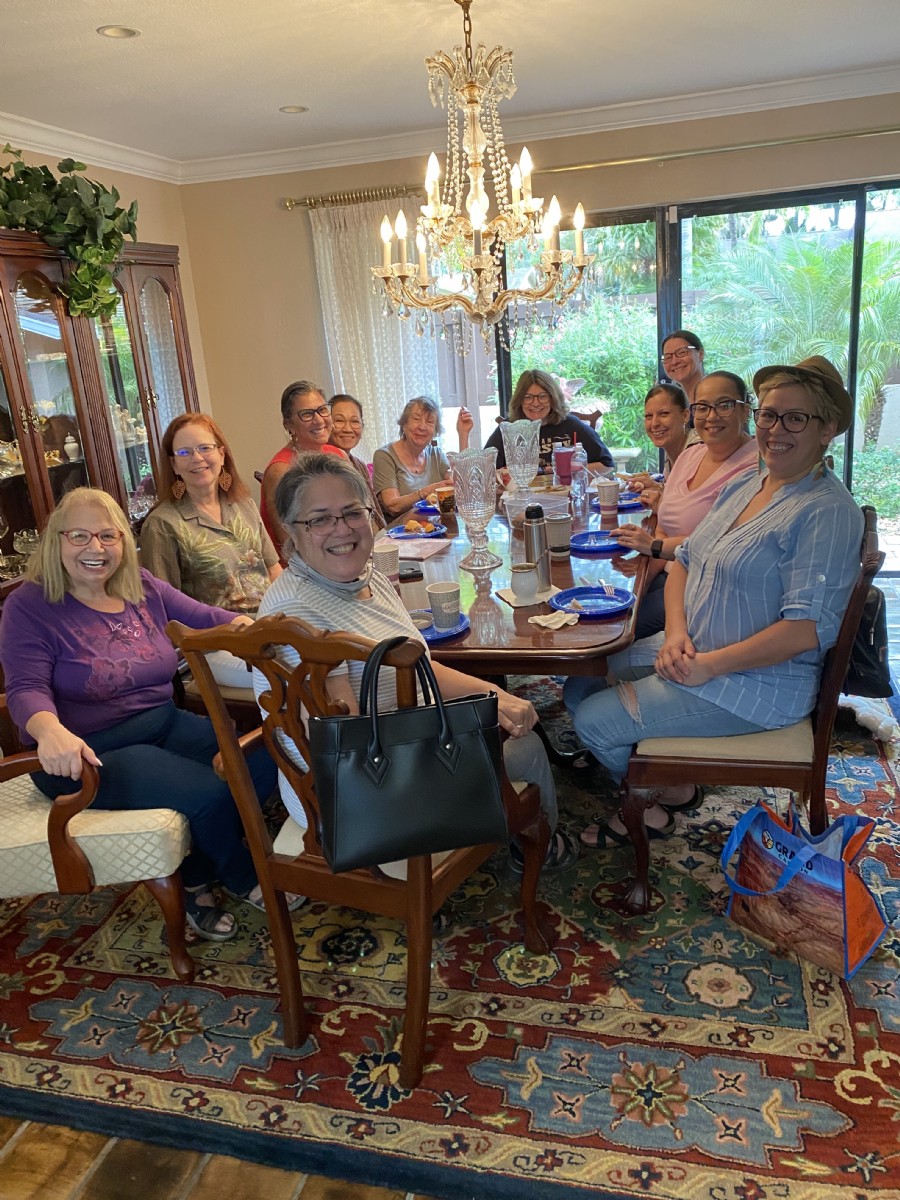 Our Sisterhood meeting is usually the first Sunday of Each month.   at Rebbetzin Jackie's house at 11:00am (981 SW 70th Ave., Plantation, FL 33317)  Come enjoy a time of fellowship, sharing, and prayer - you won't be disappointed.
 
MENS CLUB - July 17 at 11:00
Denny's - State Road 7 - Margate
DANCE CLASS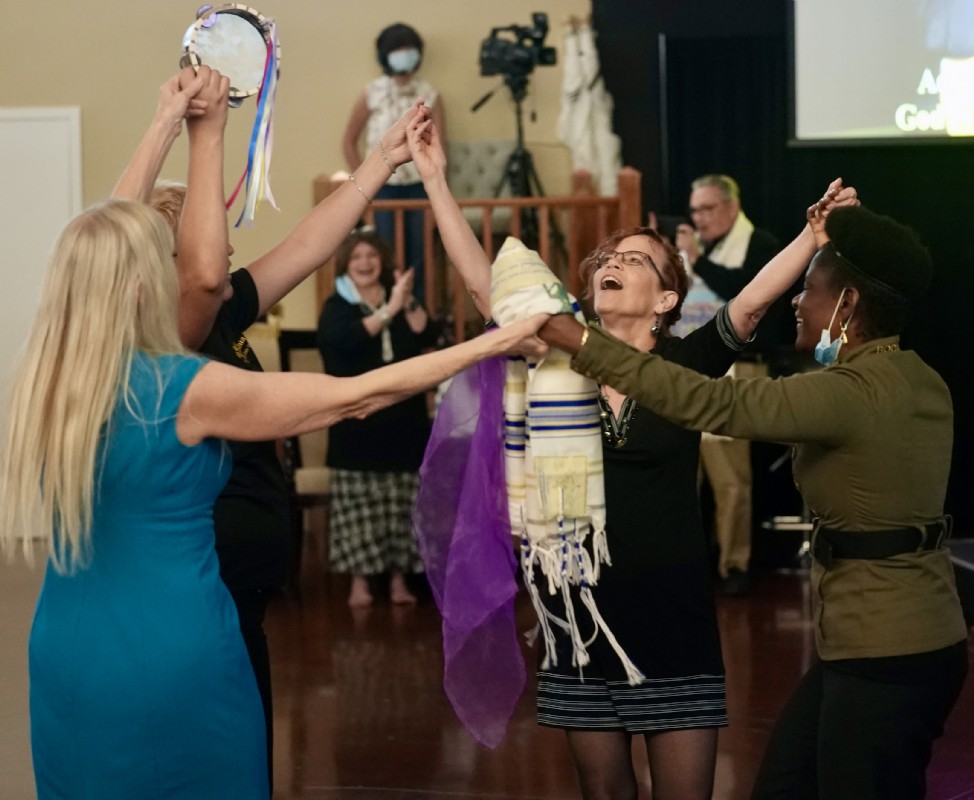 Join Linda Bernal and Tzofiya Rogers as they teach Davidic and inspirational dance.  Open to men and women - 1:30 PM after Shabbat Service.  On Hiatus for 10 weeks starting June 4 so as not to conflict with Hebrew Class.
BETH YESHUA SERVES THE FOLLOWING COMMUNITIES:
Boca Raton,Coconut Creek, Coral Springs, Deerfield Beach ,Ft Lauderdale, Lauderhill, Lauderdale Lakes, Margate, Plantation, Pompano Beach, Sunrise, and Tamarac