Leadership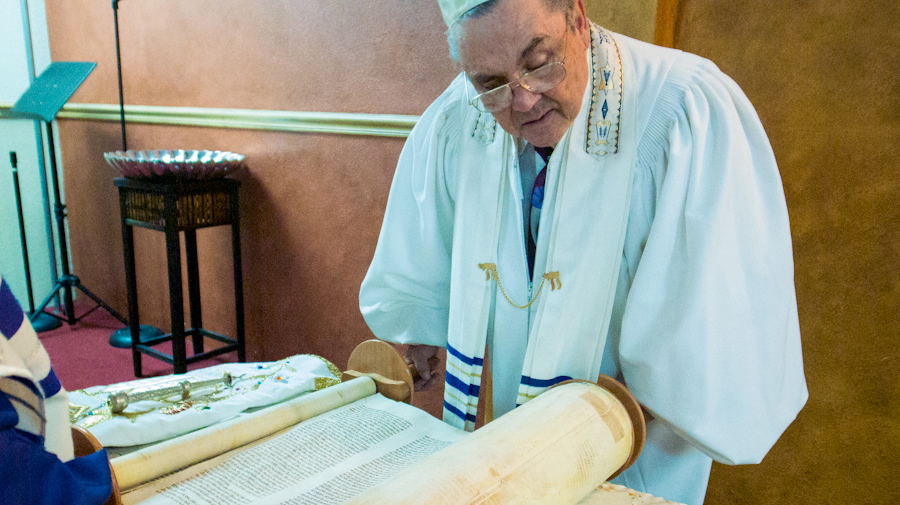 Senior Rabbi & Chief Elder - David Barsky
Before entering into full-time ministry, Dr. Barsky was a successful entrepreneur. Elected to Who's Who in U.S. Executives, he eventually became the President and CEO of one of the nation's largest hotel companies. He was also an advisor to the Congressional Caucus on Travel & Tourism. Rabbi David walked away from his business career to devote his life to serving Yeshua -- his Jewish Messiah. He holds a BA from Trinity International University, a MA in Biblical Studies from South Florida Bible College, and a D. Min. from South Florida Theological Seminary.
Dr. Barsky is the former Dean of the School of Jewish Studies at South Florida Bible College and Theological Seminary. Dr. Barsky's book, Judaism and the Church: Past, Present, and Future was made into a 13-week TV series His new book THE CURE is a "how to" treatise on activating God's healing.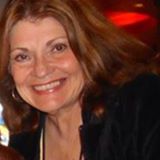 Senior Rebbetzin - Jackie Sahley Barsky
Jackie Barsky has been active in ministry for over 35 years. A former Childrens Ministry Leader, Jackie now has a ministry to hurting, depressed and abused women.
She started her business career as an Administrate Assistant / Supervisior Special Assignments to Several Governors in her home state of West VA.
After moving to Florida She owned and operated a Health food store in Weston, FL. Jackie has two grown children and 2 grandchildren. Jackie is an ordained Rebettzen and Messianic Minister.
Rabbi,
Elder & Praise & Worship Leader - David Iglesias
David Iglesias has been serving the Lord in Messianic Communities for more than 25 years. He started worshipping in a Messianic Community at Congregation Beth Messiah in Maryland and later moved to Florida where he served at Aytz Chayim in Boca Raton for 14 years. For the last 10 years David has served in other Messianic Congregations including; Beth Sar Shalom and Kehila Beit Pratzim.
David brings a wealth of leadership experience to Beth Yeshua having served as Home Cell Group Leader, Deacon (Shamash), Worship Leader and Elder (Zaken).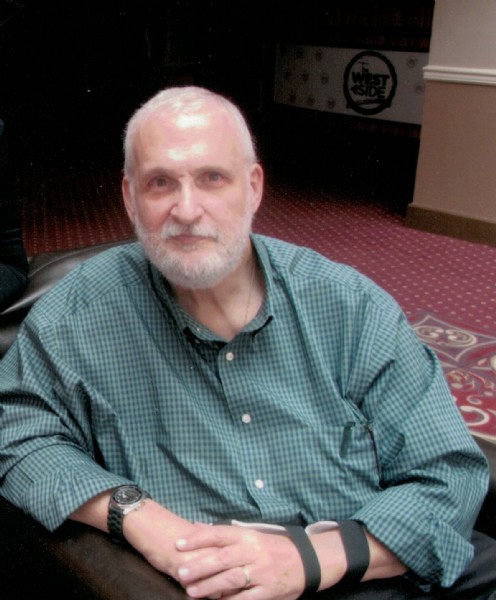 Associate Rabbi - Peter Gaines
Peter was born and educated in New England and did his undergraduate and graduate work in theatre. He spent twenty-five years as a secondary school teacher and after a God directed move to South Florida, he began serving Adonai in the South Florida messianic community.
A professional musician from the age of twelve, Rabbi Peter became part of the drama and music ministry in several places of worship. Prior to joining Beth Yeshua he served at Mishkan David Messianic Synagogue in Sunrise, Florida.
Rabbi Peter is Beth Yeshua's resident Torah Teacher. He has been invited to share his teachings on the Jewish roots of the faith in different places of worship, where teaching Torah has become his passion. He has been part of the leadership at Beth Yeshua for almost ten years. He serves in the music ministry, conducts the weekly Torah service and teaches the weekly Torah Parasha.
MINISTRY LEADERS
Bob & Jan Quilty - Shamashim (Deacons)Emeritus
Sandra Geliga - Children's Ministry
Chris Martin - Live Broadcast & Video Production
Shelly Martin - Camera Operations
Rebbetzin Jackie Barsky - Prayer Warriors
Sisterhood (Bagels & Blessings) Rebbetzin Jackie Barsky